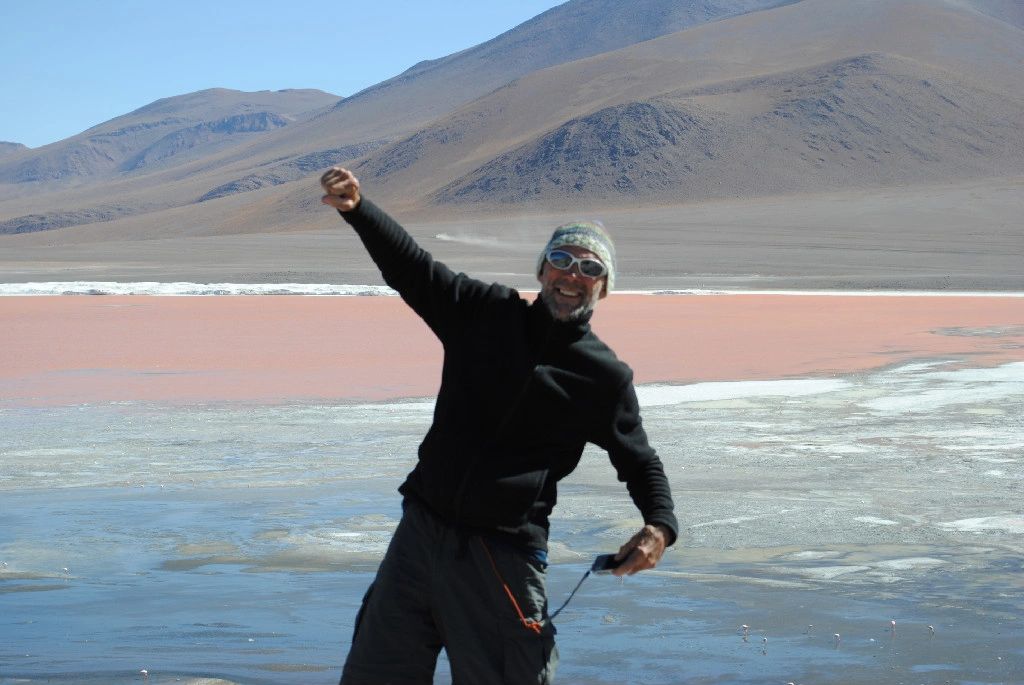 MegaMel has been "on the go" for a looong, long, time and wants to pass along a few helpful, and entertaining tips.
The Megamel success guides are sure to put a smile on your face as well as helping you achieve success.
Mega's daily organizer is a "BREAK-THRU" way to stay stress free.
The "Rip and Tide" anti-tobacco program is loved by 5th and 6th graders.
Come along with MegaMel (and Mega Sandie) by checking out the MegaMel Adventures Blogs.
MegaMel rachets up the energy level when he shows "cool things" in his YouTube Vids.
Treat yourself to some fun with MegaMel.